Helping individuals live the life they desire.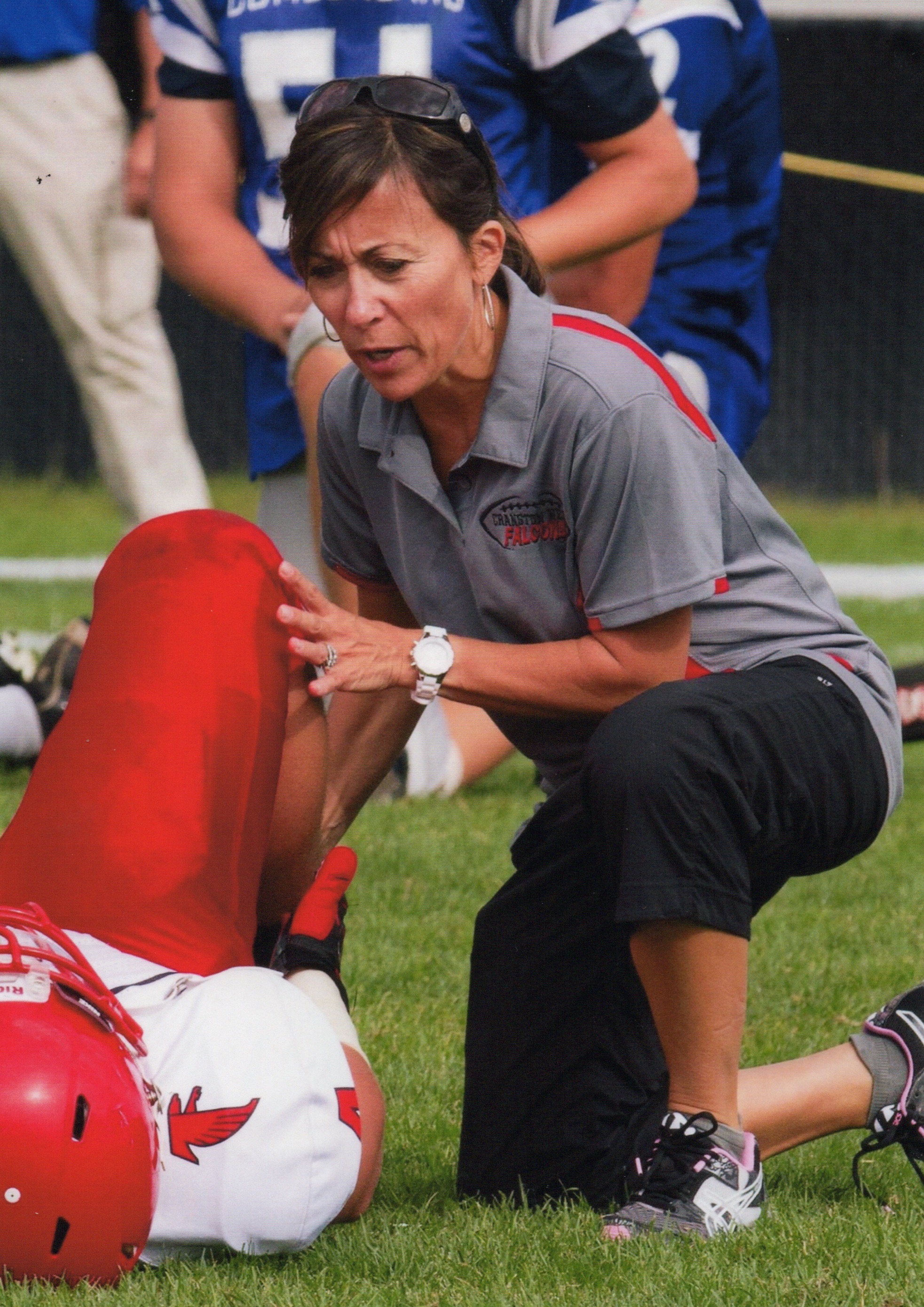 Healing starts with a well designed plan of action!
Individual Evaluation
Hands-On Care
Goal-Oriented Treatments
Personalized Programs
Recommendations for a Healthier Lifestyle
Sport Specific Rehabilitation Programs
Home Exercise Programs
At Alpha Physical Therapy we bring almost 30 years of experienced physical therapists and athletic trainers that specialize in orthopedic and sports medicine injuries to treat your injuries and ailments. In addition to our treatment of a wide range of ailments for a wide range of clients of different ages, athletic ability and activity level.
The level of intimate and privatized treatment we offer is becoming harder and harder to come by in todays healthcare climate so we take pride in our personalized, private, one-on-one patient care. Every patient goes home with an individualized, home treatment program specific to their needs and level of function.
Alpha Physical Therapy is also the home of the
SLING-ki - the modernized, comfortable and fashionable arm sling. We are excited about the positive results that shoulder injuries are showing when using this new sling!